Hospitalización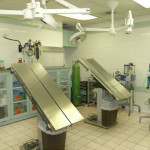 La hospitalización tiene lugar aquí en nuestras instalaciones en caso de emergencia, cuidados intensivos, o para recibir tratamiento médico y la recuperación.
Situaciones de Emergencia (durante horas de oficina 11:30am to 12:00m / 4:30pm to 5:00pm)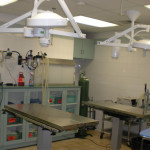 Situaciones de emergencia, lamentablemente a veces suceden con nuestras mascotas. Aquí, en vet care animal center haremos todo lo posible para que su mascota mejore, así que ofrecemos hospitalizaciones de acuerdo al diagnóstico.
Cuidados Intensivos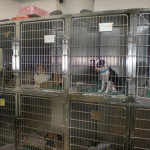 Hospitalización para tratamientos médicos y la recuperación tendrá lugar en nuestro pabellón de aislamiento. Esto generalmente se refiere a nuestras mascotas que han sido diagnosticados con enfermedades como el parvo, virus Corona, etc .